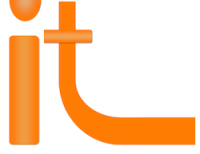 Intercultural Translations
Your message across cultures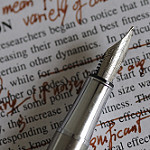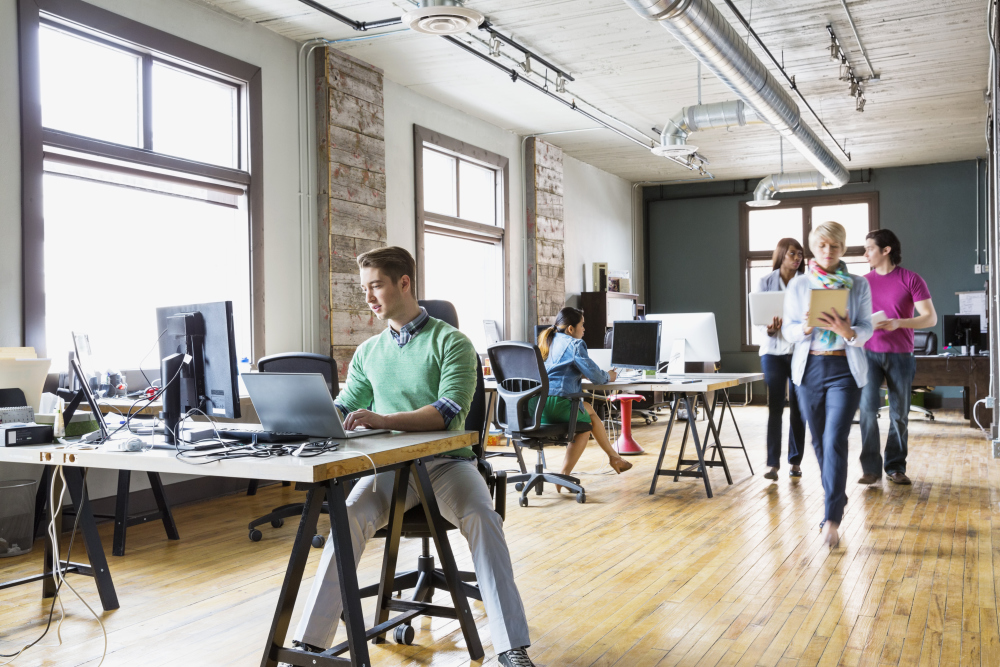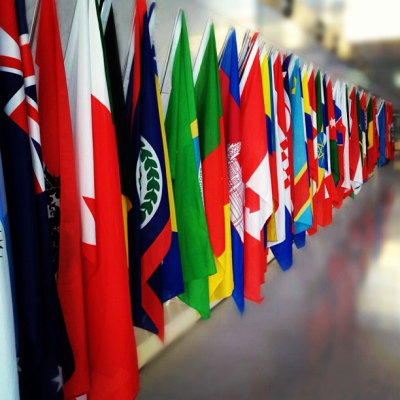 Clean and ready to go

Docs, scripts, taglines, etc.!

More than words...

We'll help you mold your text with the appropriate style and format.

Does your text require special expertise? We can support you with linguists specialized in your field.

Are you a marketer? Our team supports your projects with creative, culturally relevant translation and transcreation.

Are you an investor or attorney? We have  a special team for your particular needs.

Voice overs, close captions, surveys, and more! Our teams include multilingual professionals in creative fields that can help support your projects, whether you need to search for media prices in China, evaluate your Spanish call center or get a summary for an article in German.